Patensie Guest House and B&B - Attractions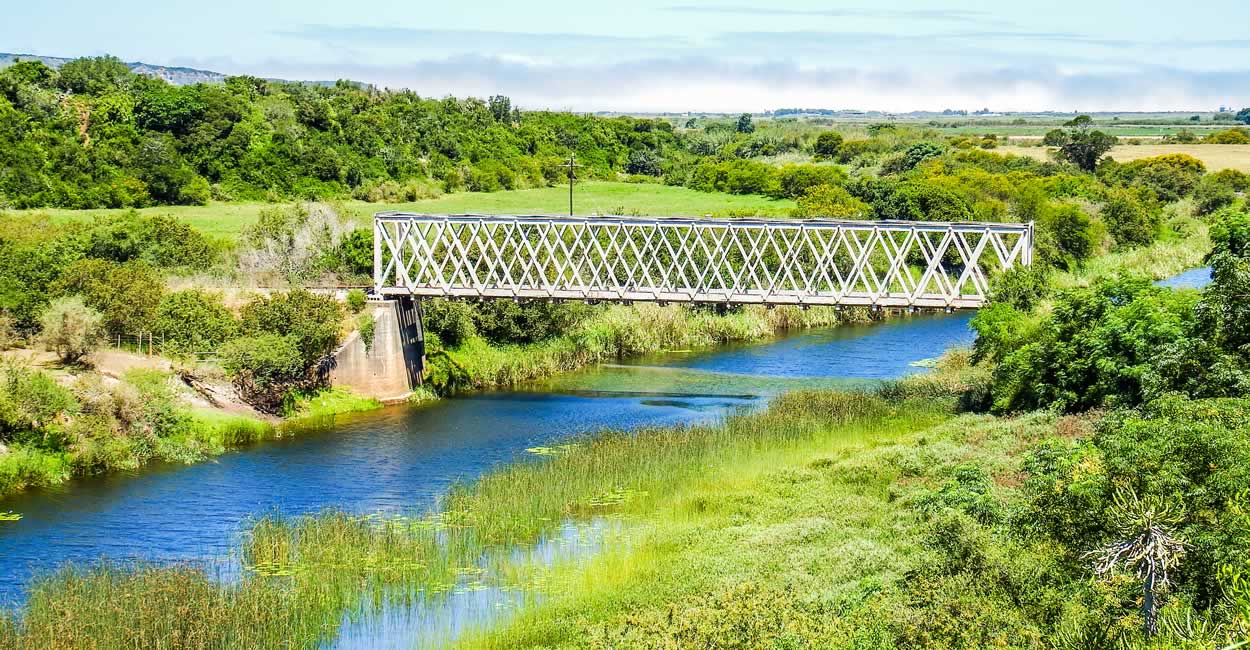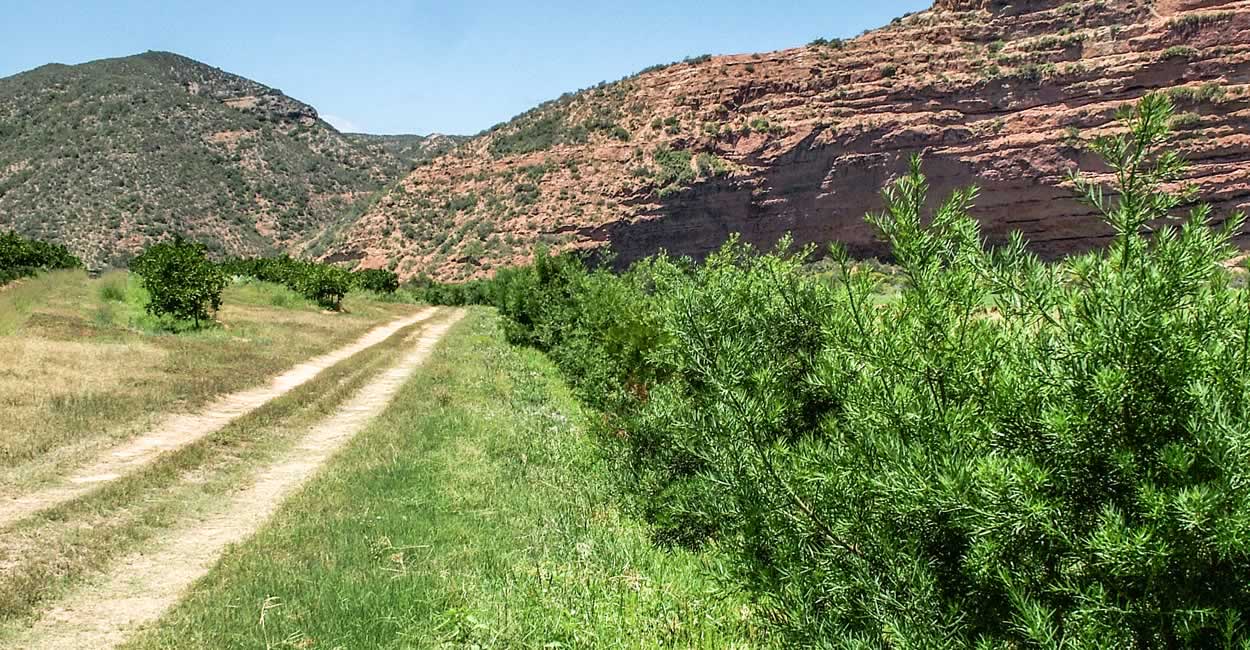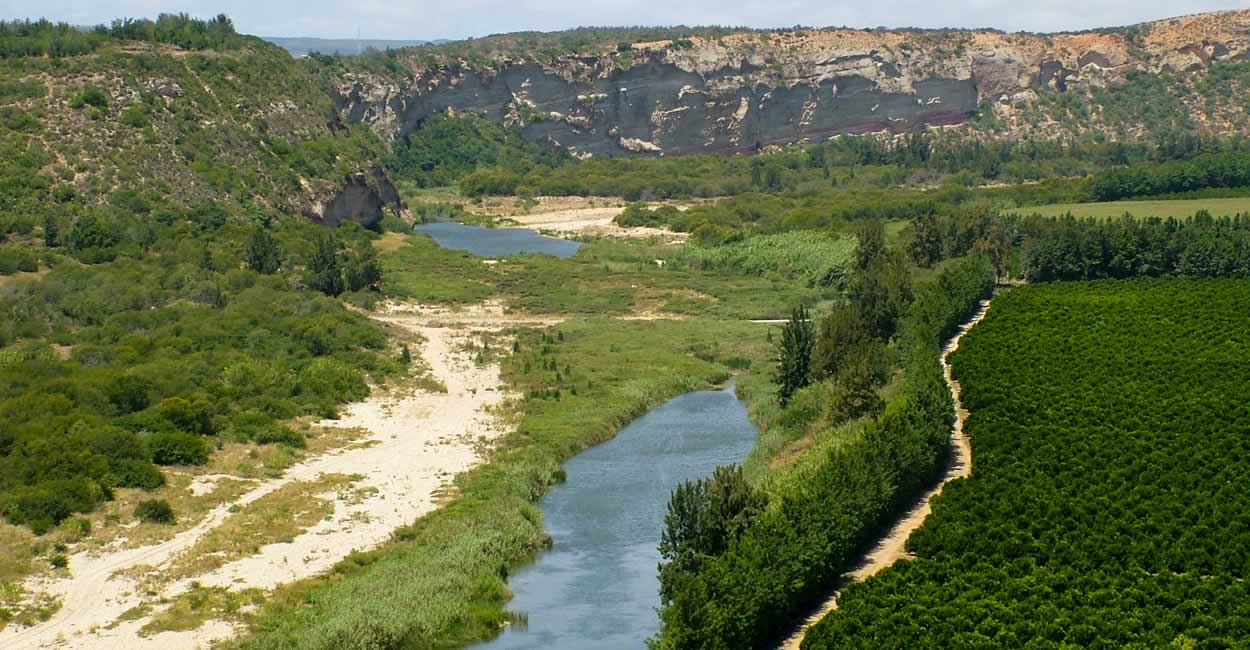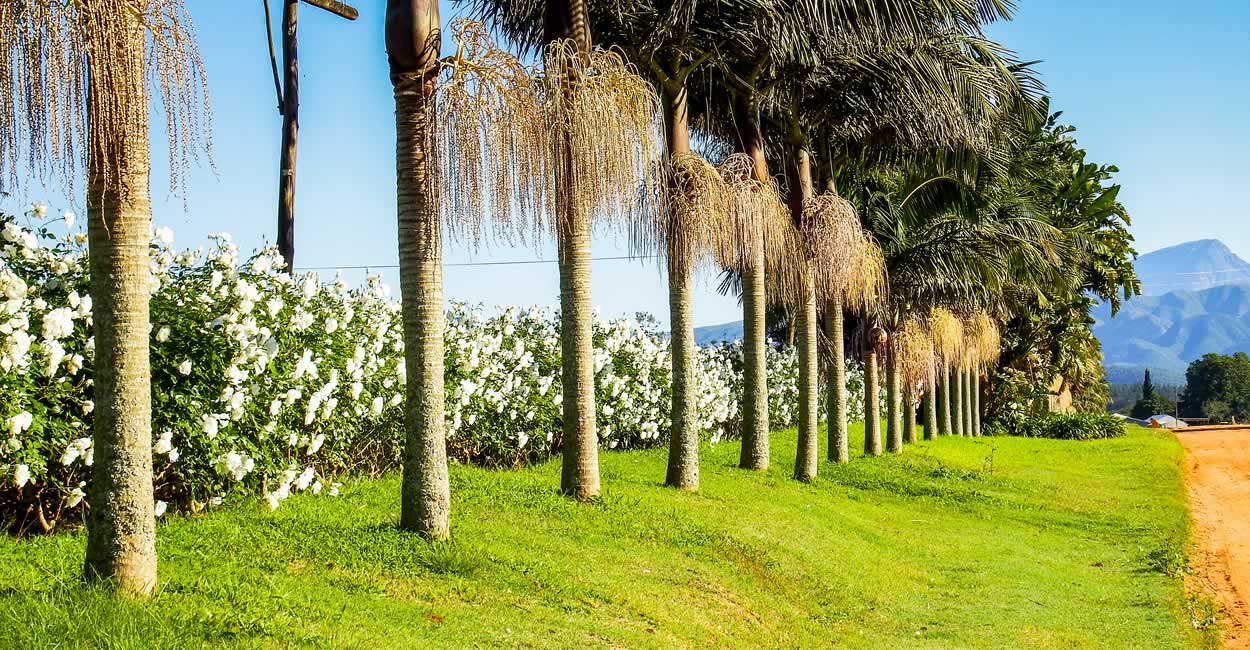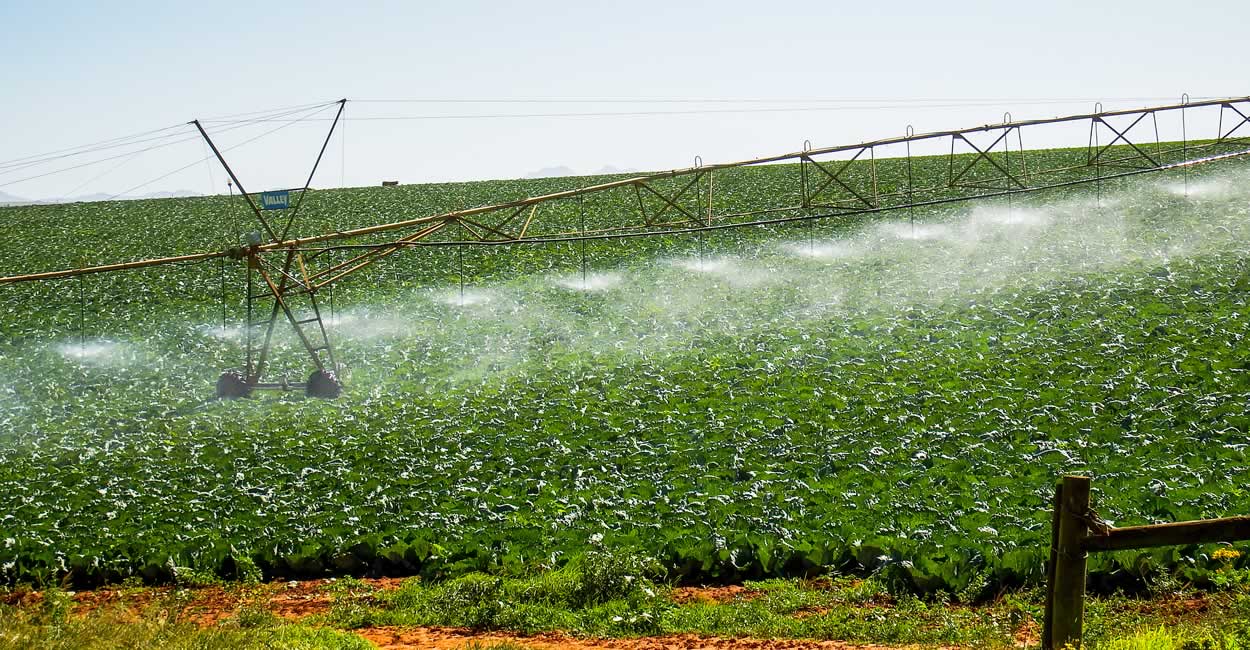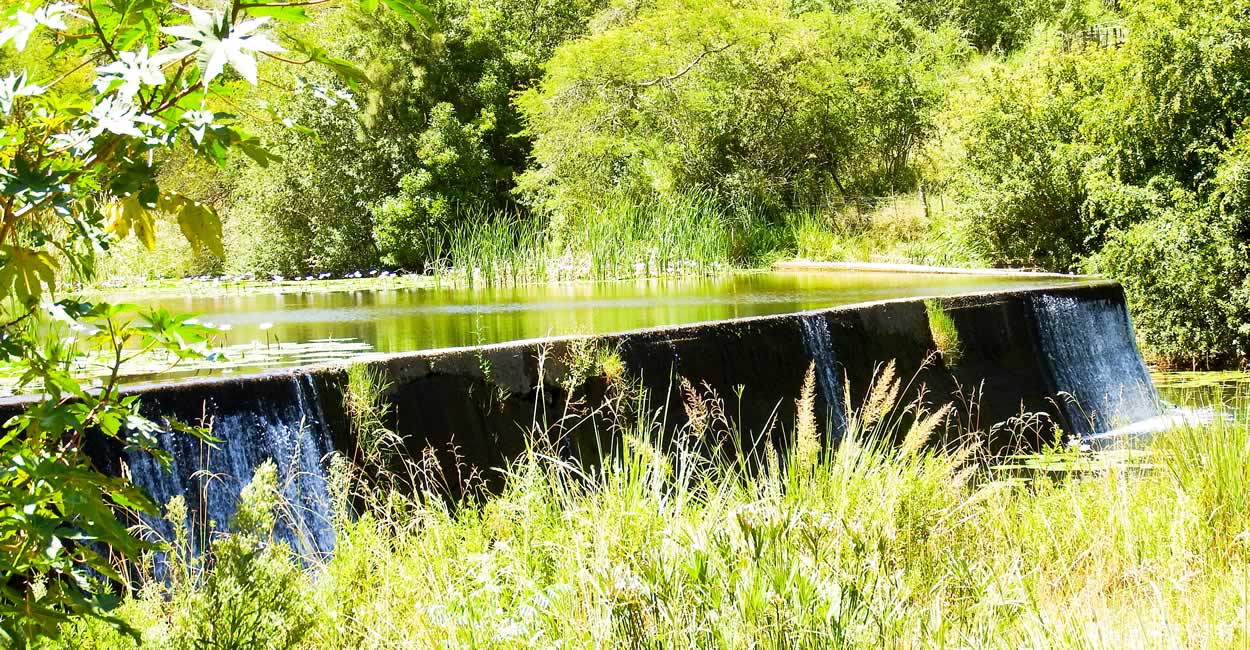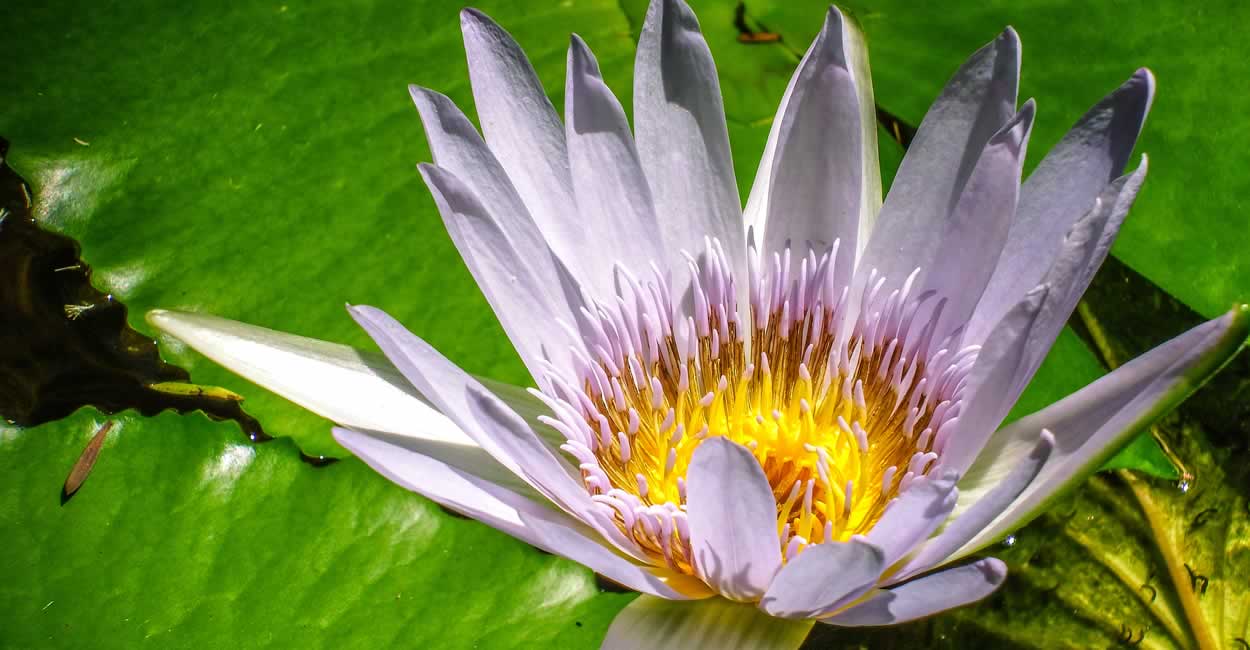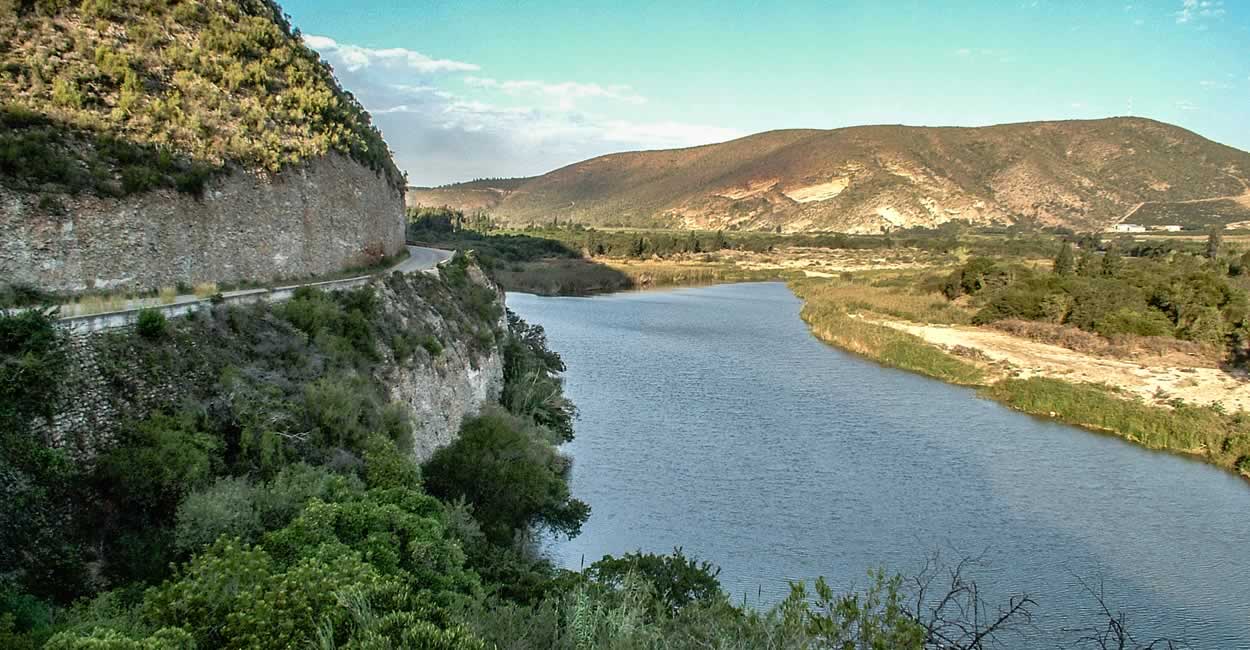 Gamtoos B&B
& Self Catering
Baobab Trees in the Gamtoos Valley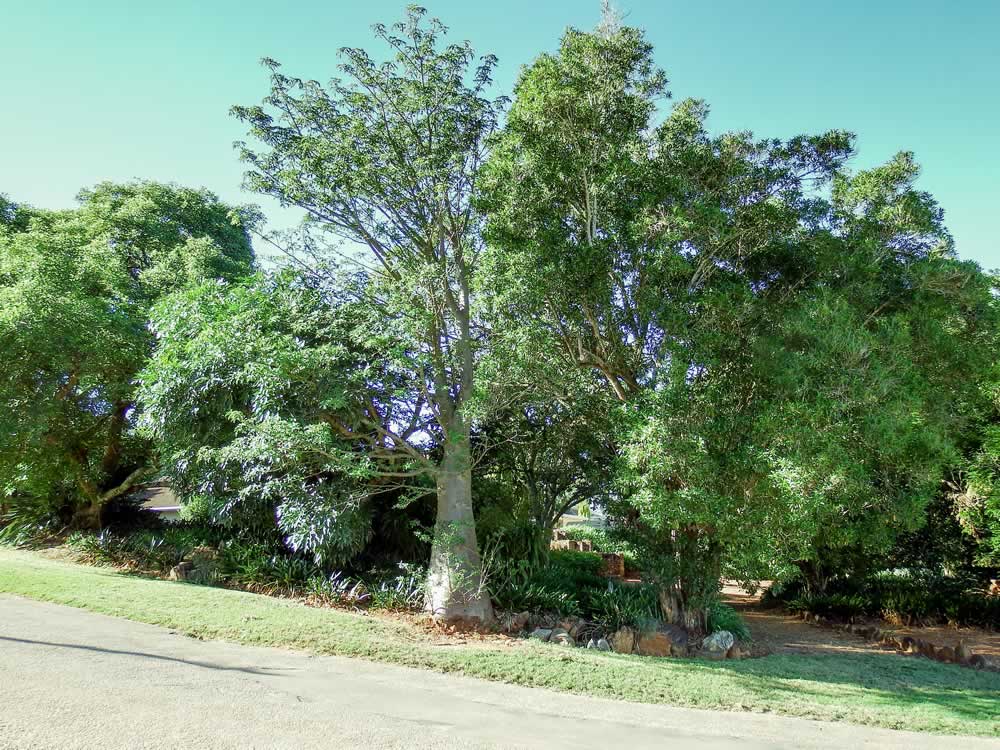 For many years Dr. Archer was the local doctor. He saw the Gamtoos Valley develop from a primitive to a prosperous irrigation valley which can rightfully be called the vegetable basket of the Eastern Cape. He was a lover and expert on plants and and travelled far and wide. The variety of plants in his big garden bore testament of that, these even included plants from the Zambezi Valley in Zimbabwe.
The Origins of South Africa's Ferreira Family
Most South Africans are proud of the fact that they can trace their heritage back to Dutch, German or French forefathers. The influence of other European nations on the composition of the Afrikaner before 1807 was negligible. It is thought that it was as little as 2.9%. These particular forefathers came from Sweden (40), Denmark (37), Norway (16), Italy (4), Portugal (2), Austria (2), Poland (1), Finland (1) and Hungary (1).
Ferreira Poskontrakteur 1800`s
Stephanus Ferreira (1773-1840) was een van die eerste poshouers wat die pos van Pletenbergbaai na die Langkloof en daarna na Uitenhage en Graaff-Reinet vervoer het. In 1827 is die stelsel van poshouers verander is na poskontrakteurs wat die vervoer van pos op `n vaste grondslag geplaas het.