Patensie Guest House and B&B - Accommodation Options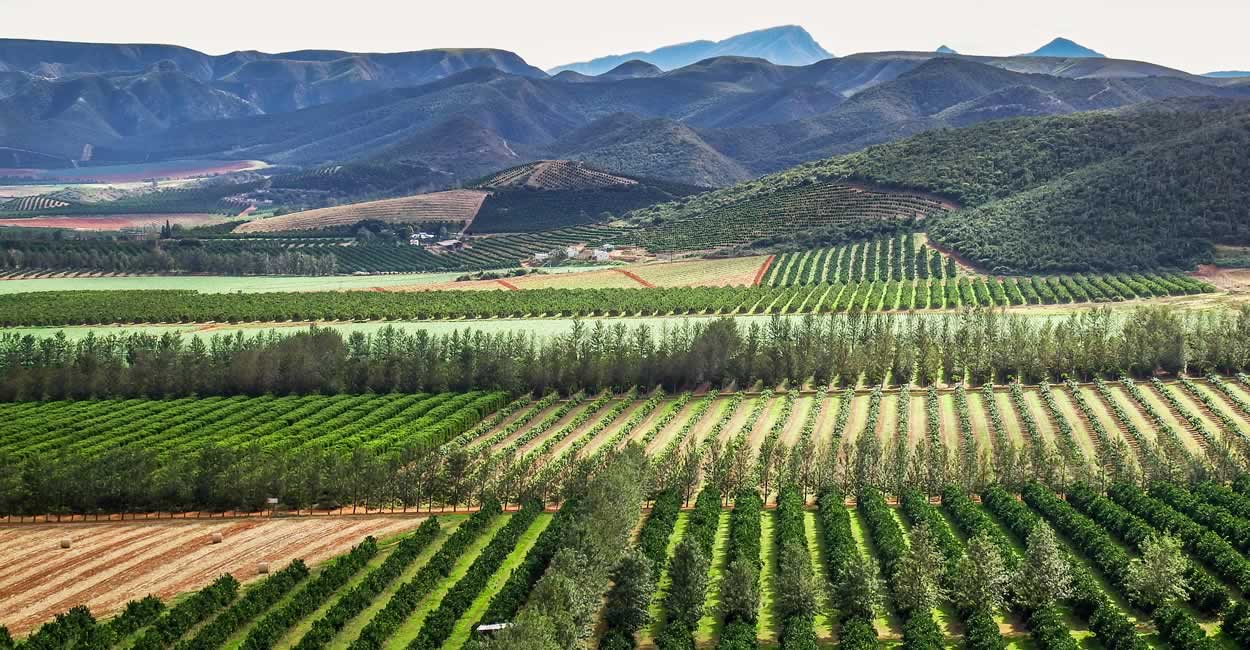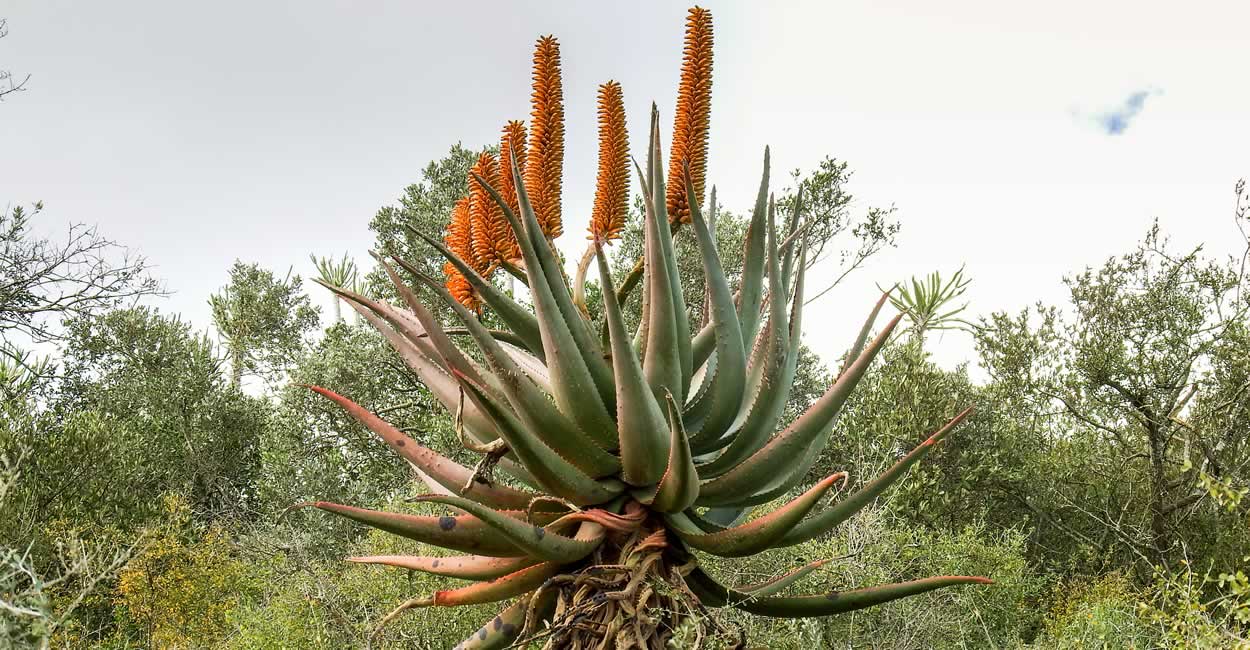 Accommodation Features
All rooms:
Free Wi-Fi
TV
Safe parking
Splash pool
Clean linen and towels
Soap
Coffee and Tea facilities
Self Catering Units
Hot plate
Microwave in room
Fridge / Freezer in room
Coffee and Tea facilities
Crockery
Cutlery
Breakfast is available on request. For dinner there is a local restaurant that serves a great meal, click here for menu.
Please scroll down to see what our rooms offer.
Unit 1 - Self Catering
This room consists of:
En-Suite bathroom with bath, shower and toilet
Double bed
Two single beds
Air conditioner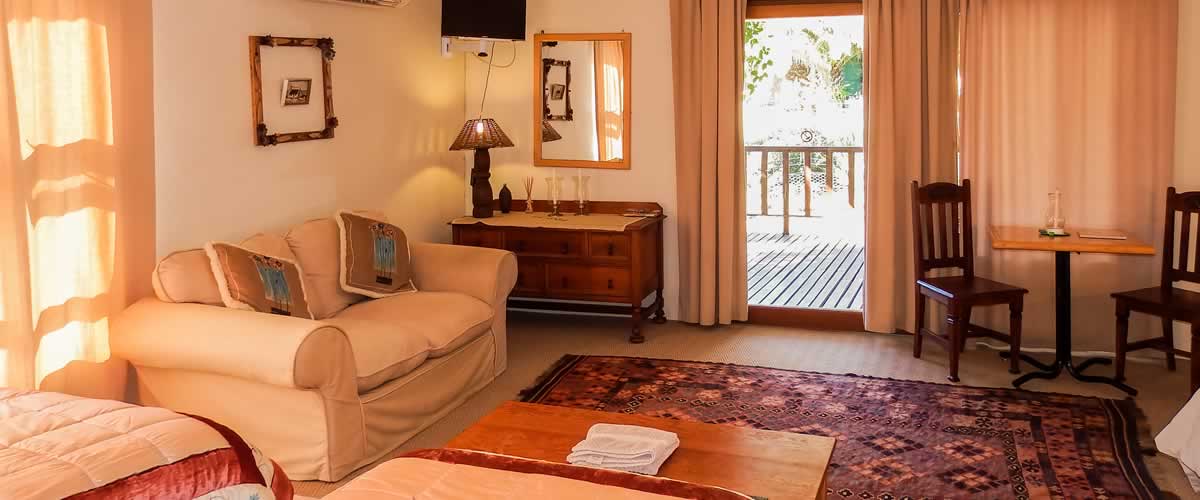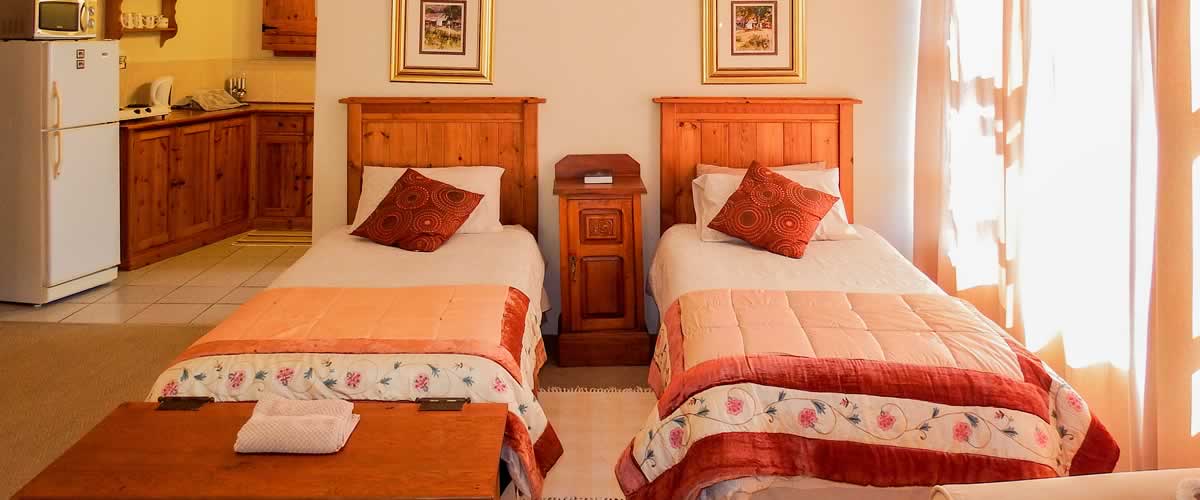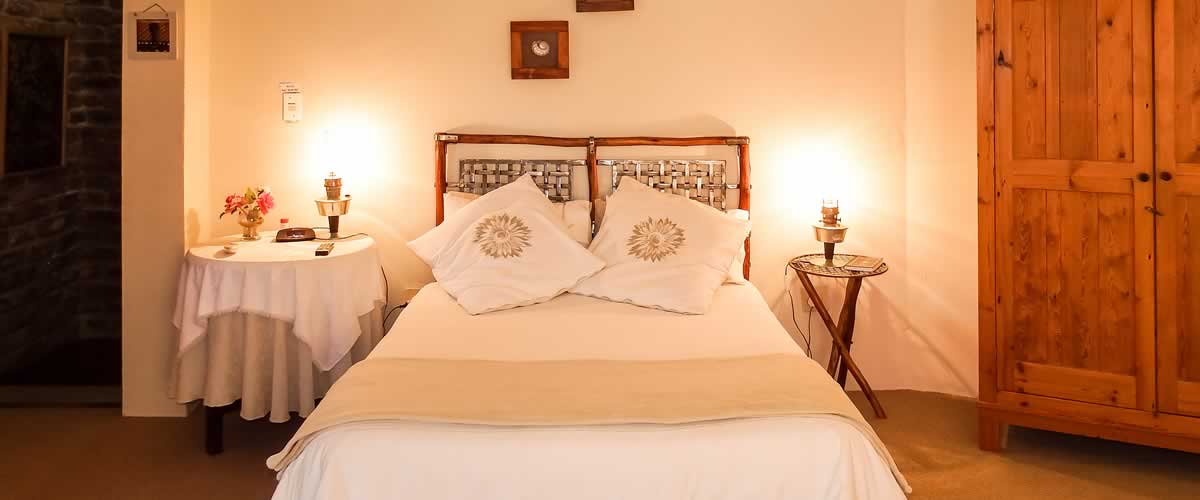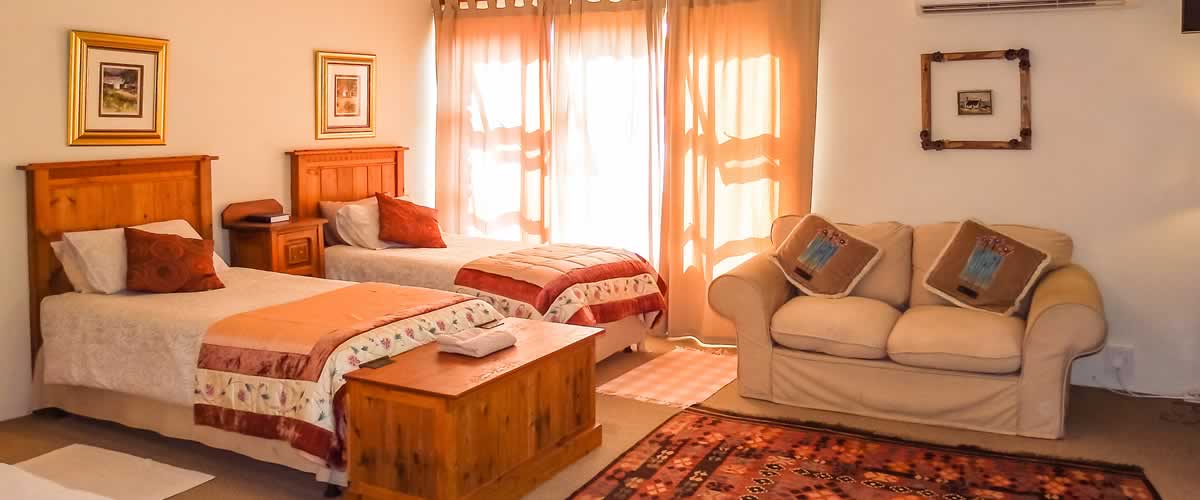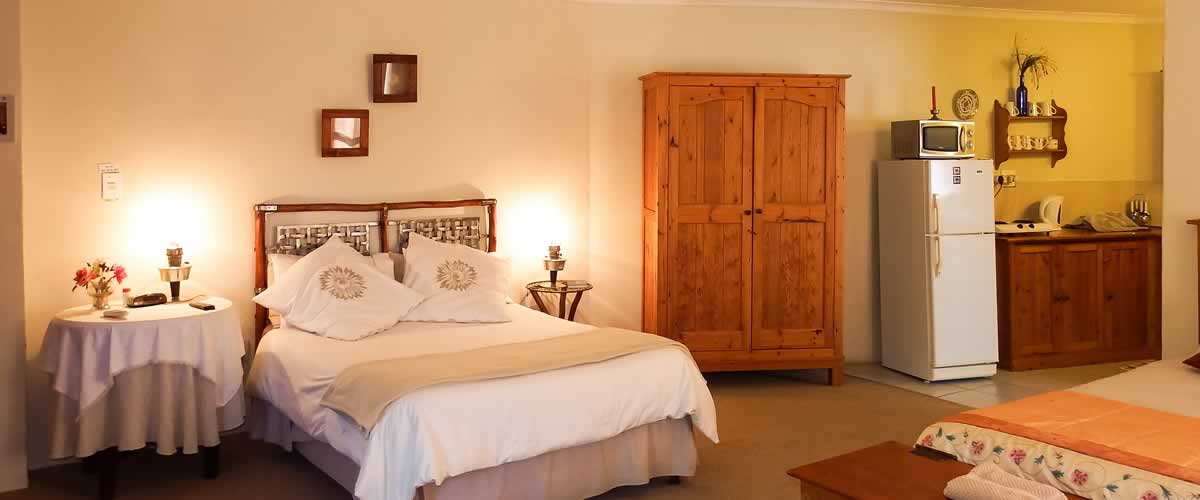 Unit 2 - Bed & Breakfast
This room consists of:
En-Suite bathroom with shower and toilet
One single beds
Unit 3 - Bed & Breakfast
This room consists of:
En-Suite bathroom with shower and toilet
Two single beds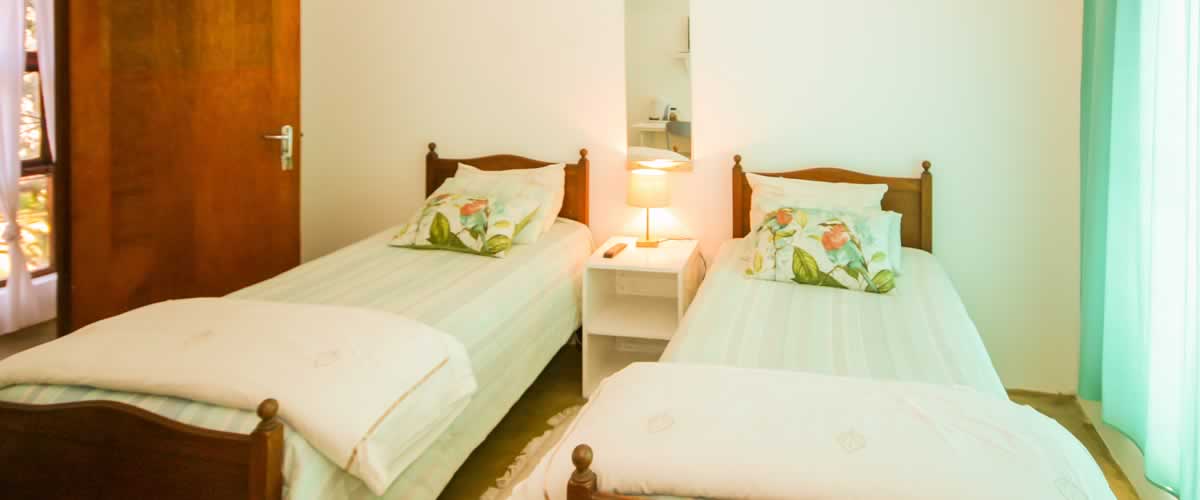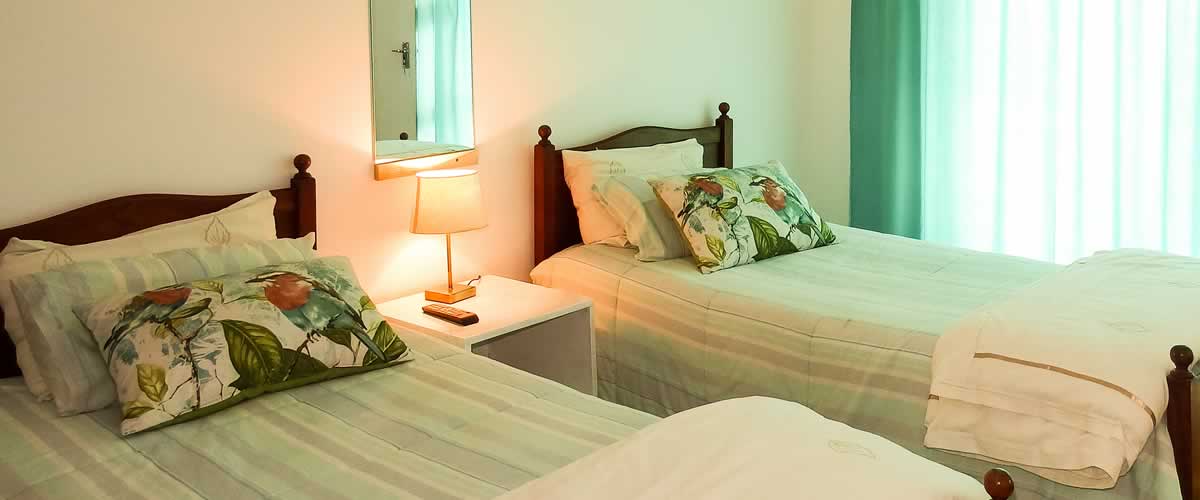 Unit 4 - Bed & Breakfast
This room consists of:
En-Suite bathroom with bath, shower and toilet
Double bed
Air conditioner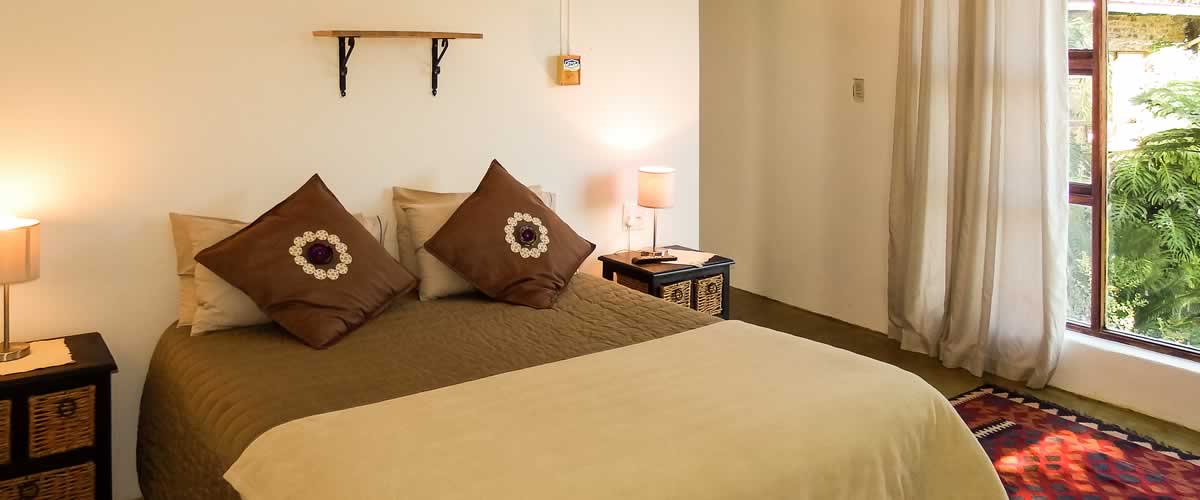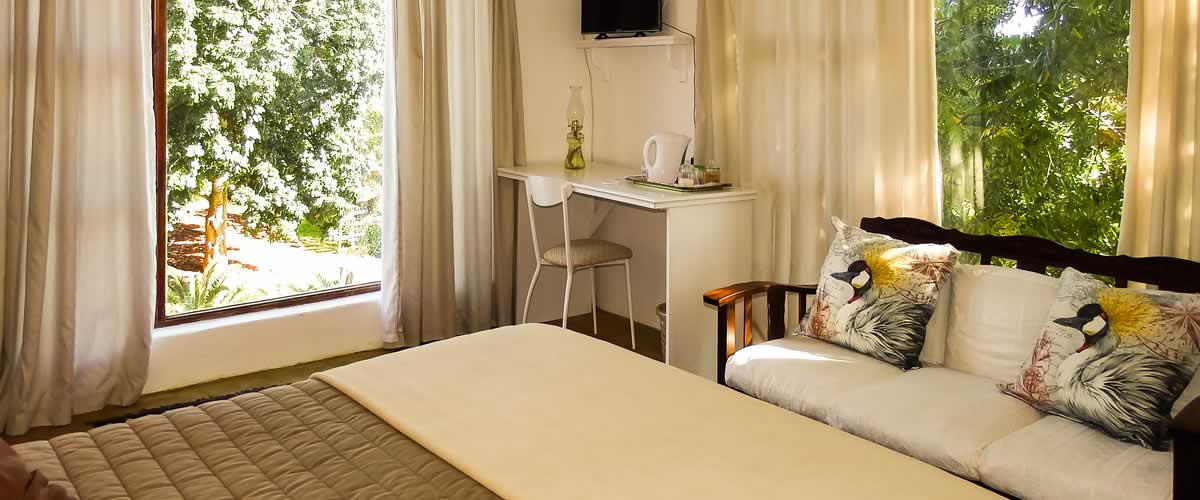 Unit 5 - Self Catering
This room consists of:
En-Suite bathroom with bath, shower and toilet
Double bed
Two single beds
Braai